Cartoon Illustrated Posters
Poster for Marriott Theatre's Cinderella… After The Ball. The producers specifically wanted a poster that felt like an ensemble "hero" poster from a Hollywood movie to highlight the cast of characters.
Marketing illustration for Northwestern University's Into The Woods. The producers wanted an image that would have an appeal for younger audiences, while still maintaining the dark tone of the show.
"Tea Time at Sea": a poster/T-shirt design I created for a self-directed project.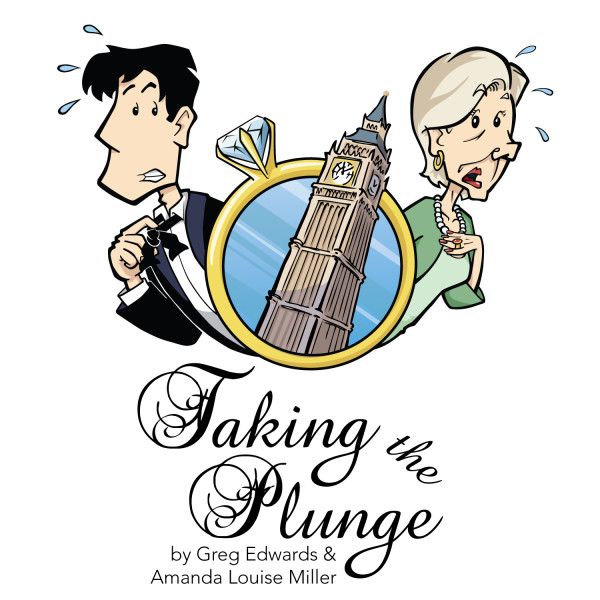 Show art for Lively Production's musical "Taking The Plunge" performed at the New York Fringe, about a nervous groom and equally nervous mother of the bride who meet on top of Big Ben as they contemplate ending it all.